Skip to Content
Don't Let Water Damage Sideline Your Business or Home
Has your facility or residence recently suffered water damage? Our highly trained specialists at Universal Management and Maintenance have provided world-class water damage restoration in Enid, OK, and the surrounding areas for nearly 60 years. Not only is immediate action vital when it comes to flooding and water damage, but a fast response is also essential to properly mitigate the damage. Whether flooding has occurred from a major storm or a broken water line, you can count on our rapid-response restoration solutions and decades of experience to repair the area, have it dried out in no time, and looking as good as new.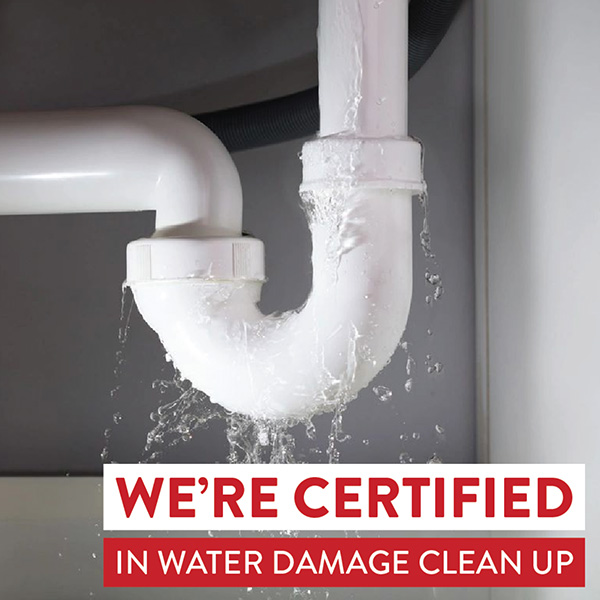 Everything You'll Need to Restore Your Business Space or Home
Water damage can happen at any time and in a number of different ways. If your business space or home has sustained water damage, Universal Management and Maintenance has the knowledge, experience, and state-of-the-art equipment to assess, address, and alleviate the damage, no matter the size or complexity of the problem. Whatever the cause may be, we respond and work quickly to locate the source of water intrusion, extract any remaining water, dry the affected areas, remediate mold and mildew damage, and thoroughly clean, repair, and restore the area. Don't let water damage derail your business or home – call in our experts for the best in water damage response and restoration.
Water Damage Experts With Nearly 60 Years of Experience
No matter the extent of damage, Universal Management and Maintenance goes above and beyond to ensure the most thorough solutions to the situation. Your health and safety are of utmost importance to us, and we are focused on leaving your space clean and pristine, restored to pre-damaged conditions. When you need the highest standard in cleanliness and quality restoration, you can always count on our skilled, experienced, and friendly team of technicians to get the job done right.
Get Your Free Quote Today!