Skip to Content
Locally Owned and Family Operated Since 1964
For nearly 60 years, Universal Management and Maintenance has been a commercial cleaning industry leader providing world-class building cleaning, maintenance, and restoration services in Enid, OK, and throughout the surrounding areas. We take pride in our custom and innovative cleaning solutions guided by our high standards, family-oriented principles, and community values. Voted Enid's best maintenance company, we've been committed to the health and safety of our neighbors with friendly and professional services since 1964. Our owner, Matt Habibi, and his family are honored by the continued support of the community. We're proud of the work we do, and we know you will be, too.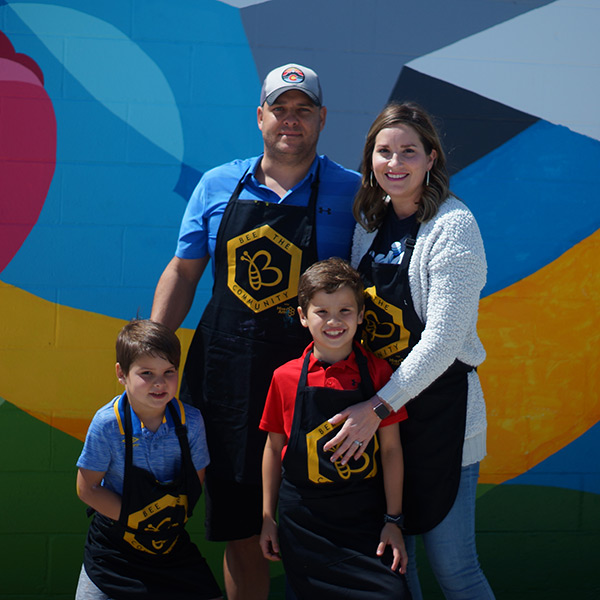 Our Priority Is Your Satisfaction
Universal Management and Maintenance is dedicated to delivering an immediate response to customer needs, providing the most comprehensive, reliable, and efficient cleaning services while performing our duties with honesty and integrity every step of the way. With customizable cleaning options tailored to your needs and budget, we deliver the highest level of services by utilizing superior standards and going above and beyond your expectations. Our success is built on your satisfaction, which means our job isn't done until it's done right. That's why we provide our employees with the knowledge, state-of-the-art tools, and advanced techniques they'll need to become experts in the industry. You can count on us to promote the healthiest of environments for your facility.
Expert Cleaning Services That Will Make Your Business Shine
No matter the size of your facility or the scope of your needs, Universal Management and Maintenance is your one-stop-shop for the best janitorial, building maintenance, and restoration services in Oklahoma. Office buildings, schools, retail facilities, medical offices, construction sites – regardless of your facility type, our expert team of cleaners will help you save time and money and make your property shine. We look forward to partnering with your business. Call or message us today for a free quote.
Get Your Free Quote Today!