Skip to Content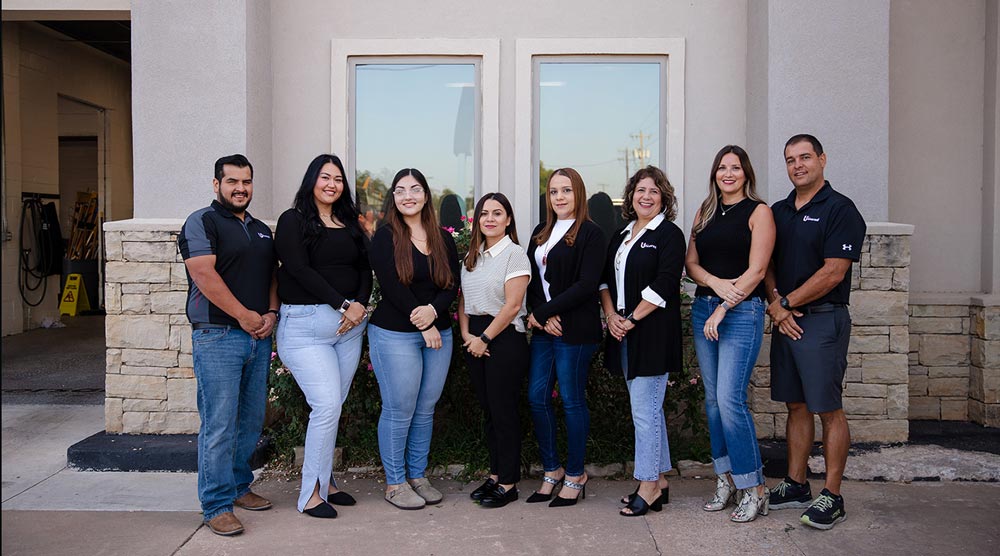 World-class Cleaning and Restoration Services in Oklahoma
Dependable Cleaning, Maintenance, and Restoration Services
Get Your Free Quote Today
Now Serving Edmond, OK!
Provide a Healthier Environment for Customers and Employees
Now is the best time to provide a healthier environment for your customers and employees. Universal Management and Maintenance offers a wide range of world-class commercial janitorial services in Enid, OK, and throughout the surrounding areas. We have been a leader in cleaning, building maintenance, and restoration solutions, serving our community with friendly and professional services for over 57 years. Whether it's carpet and upholstery cleaning, window washing, floor refinishing, or water restoration, we have all the industry-leading tools and experience to leave your space looking spotless. Family-owned and operated since 1964, we are committed to delivering an immediate response to customer needs, providing reliable & efficient services, and acting with honesty & integrity.
Top-Notch Service With a Personal Touch
We strive for excellence in our commercial cleaning services. We are committed to delivering the highest quality of customer care with a personal touch. Our amazing cleaning crew is like one big family. Not only that — each member is highly trained in commercial and industrial cleaning, with decades of experience working in a variety of settings, including office buildings, schools, retail facilities, medical offices, and construction sites. Universal Management and Maintenance has always taken pride in the work we do, and we know you will be proud to partner with us for all your cleaning, refinishing & restoration needs.

We're the Team to Trust With All Your Cleaning Needs
From the best materials and equipment to our experienced team of professionals, we've got what it takes to make your space shine like new again. Our team can handle jobs in no time. With the right gear, years of experience, and a keen eye for detail, you'll get the desired result every time we show up to work. When it comes to cleaning and restoration, we're the team to trust with all your needs. You'll see why our neighbors have trusted us for over 57 years.